Get the expertise and efficiency to solve short-term hiring challenges and find long-term business advantages
Get the expertise and efficiency to solve short-term hiring challenges and find long-term business advantages
We partner with health systems and Governments to develop fluid, sustainable workforce management solutions that work with your needs. Our, data-driven tools and quality staff mean better patient care, healthier communities, and better business outcomes.

Use one full-suite service to place healthcare talent across Clinical, Non-Clinical, Travel Nursing, and Life Sciences, when and where you need it.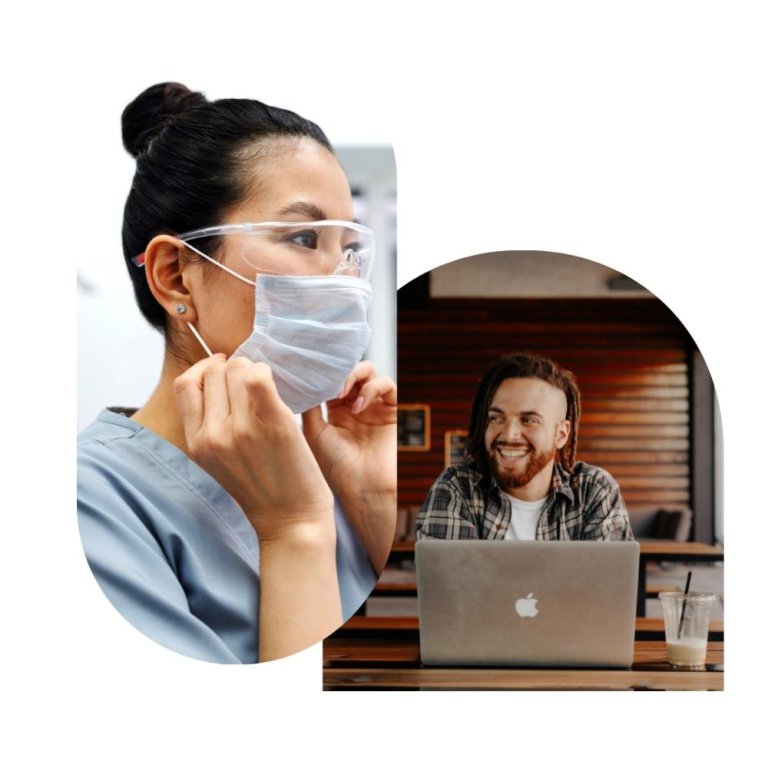 Order takers fill gaps. Market leaders solve challenges and find efficiencies that level up your workforce with a competitive edge.
NuWest Tech clients use our industry-specialized technical recruiters for hiring people highly skilled in Engineering, Technology, Business Operations, and Manufacturing – without straining teams or timelines.
Good, clear, reliable, and timely communication with Michelle True-Hobbs and Erin Arden before her.
The staff are always friendly and professional. I do feel like they, for the most part, are providing feedback on whether they have available candidates, identifying any problem areas, discussing appropriate rates, and staying on top of getting a candidate's contract moving forward quickly.
The RN's they have sent me have been top notch, and we are a busy facility. The online communication has been immediate. Very happy with my experience.
Everyone we work with is incredibly helpful and responsive. They're really interested in meeting our needs and providing that extra bit of assistance that other agencies are lacking.
Brett Kenyon at NuWest is so great to work with, he is responsive and takes care of issues in real-time.
NuWest has been instrumental in obtaining numerous candidates for my temp to hire positions, almost always converting to perm. Without them I don't know where I would be.
REACH by NuWest is a Workforce Solution far beyond a typical MSP. Our management tool was built specifically for Health Systems, and so is our dedicated vendor management team. Streamlining without sacrificing acuity is the key to staffing in a fluid, sustainable way. We're here to help you make that happen.
We know how to grow quickly without sacrificing quality, because we've done it within our own teams. On repeat.
Juggling your workload and time-consuming hiring efforts makes it hard to be effective in either. Delegate your most challenging hiring needs to a specialized technical team so you have more time to focus on what matters most for your business. We're here to make your life easier, let's talk.